The expedition fund supports Slovak expeditions abroad since 2015. Anyone can sign in their expedition. They will then publish their findings and experiences from the roads on our page and publically present on festivals. For the years of 2016-2018 we are focusing on supporting expeditions with the theme of: "adventure and knowing the unknown". The goal is to support expeditions that will bring new findings from places, majority of Slovaks haven't set foot yet.
Our long term goal is to bring the Expedition fund into an inseparable part of our events, where the already supported expeditions will be the main features in events all over Slovakia. We want our audience to say what they'd like to hear and which expedition they'd like to support.
"My personal long-term goal is to support unique world-wide expeditions that will show something new to the world. There isn't much of the great unknown left nowadays and to find something new, you'll have to search hard. The goal is to open the eyes of people and show them just how beautiful our world is and how much we should value it. We want to be strong partners for expeditions such as: mapping the highest mountains of Myanmar, exploration of unknown areas in Alaska, unique crossings done by Valušiak, ascents like Sabovčík, expeditions like Barabáš or activities like Erik Baláž. Or it can be a simple pass across Norway from North to South. It would be beautiful to support or organize a similar expedition, whose results would be presented all over Slovakia, in media and abroad too. That's the long term vision. That's exactly why we need a person, who'll go and fulfill this dream with joy, " Michal Knitl, head of OZ Cestou necestou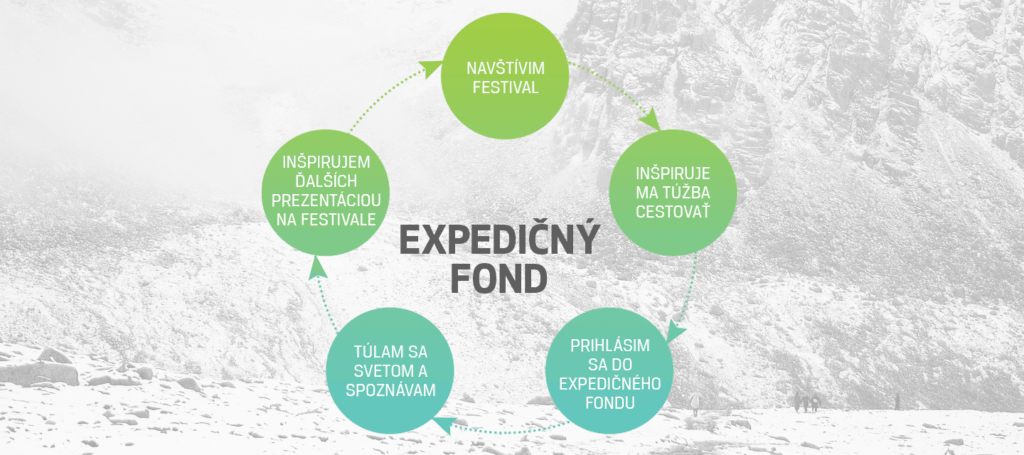 Through the Expedition fund we support Slovak expeditions that bring new findings from adventurous expeditions. Since 2015 we've supported 10 expeditions with the total sum of 1493,39€ (2015, 2016, 2017).
You can support the expeditions by:
– direct donation to a transparent account
– 2% of tax
– and many other ways
Podujatie podporili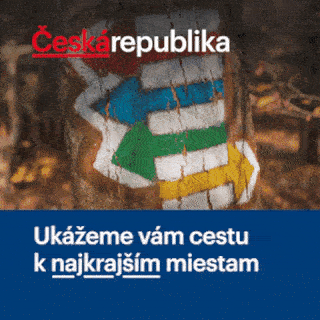 Cestovné poistenie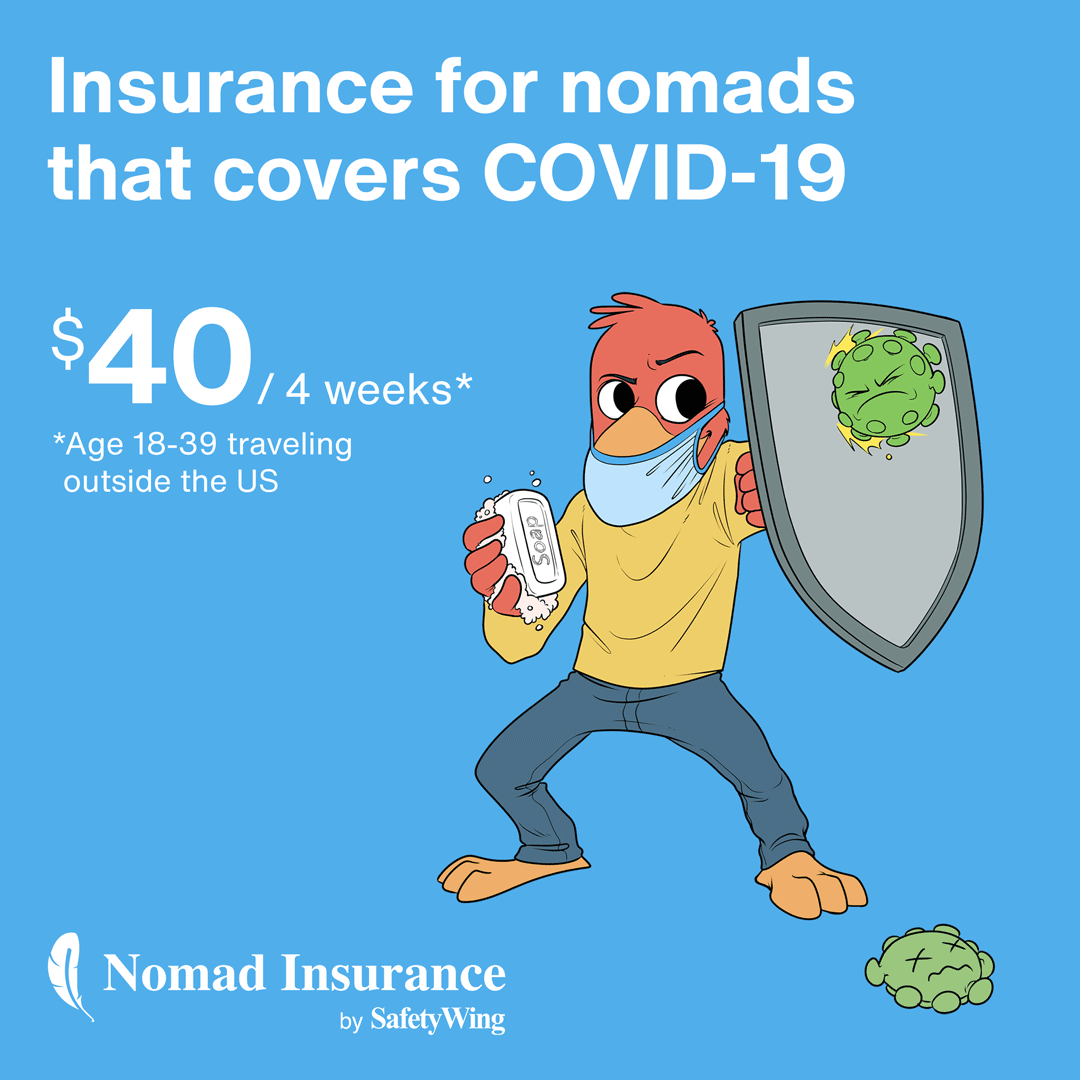 Expedičný fond a 2 %
Prostredníctvom Expedičného fondu podporujeme slovenské expedície, ktoré prinášajú nové poznatky z dobrodružných expedícií. Od roku 2015 sme podporili 14 expedícií sumou viac ako 2500 €.
Ultraľahká výbava