[icon_timeline][icon_timeline_item time_title="2004-2013″]
Michal Knitl
, the founder of the festival, spends two months riding a rickshaw in San Diego (California), crosses Europe by car, train and hitchhike, acts as a volunteer with youth at a polar circle (in winter) for 9 months, spends 15 months exploring South America and later Asia too. He has written a book about his journeys and is preparing two other travel books (they came out in autumn 2013). He is the most active Slovakian Couchsurfer and before the first festival he presented almost 100 travel presentations.
The first idea was, within an evening together with friends who visited the same countries, to talk about their journeys in Asia. Many people showed interest to share experiences from their roads and that's how the three-day long event (15-17.3.2013), at which more than 600 people showed up, started. In October the festival was extended to Pezinok, Bánska Bystrica and Pieštany. Throughout the entire year of 2013, there were 2014 attendees at the festival.
[/icon_timeline_item][icon_timeline_item time_title="2014 – A year of growth"]
We are extending the festival even to Trnava, Trenčín and Žilina. We're gaining rights for film festivals Snowfilmfest and the expedition camera for Pezinok and Bratislava. 120 presenters are presenting from Slovakia, Czech Republic and Hungary including stereofotography (3D presentations) thanks to the supports of the International Visegrad Fond. We are building an organization team for the festival. We're organizing a conference about tourism and a photo competition. In the year 2014 more than 3000 people came to our events.[/icon_timeline_item][icon_timeline_item time_title="2015 – The beginning of the travelling festival, regular presentations and finding mentors"]We're presenting the festival Cestou Necestou, which from 7.-29.3., travels through 15 cities in Slovakia (146 presentations, 2850 attendees).
In April we're starting the regular travelling presentations Cestami Necestami in Bratislava with a format of 1 topic, 3 presentations lasting 30 minutes and a discussion.
Since summer mentors from the LEAF organization teach us how to progress (we're writing our values). In October we're selling out 3 out of 4 events at our mini-tour, after which we're launching a new website, we're getting help on that from the guys from Visibility.
The November tour works out great – DK Ružinov is full for 2 days straight and more than 4000 visitors come in 12 cities. Throughout the year of 2015 more than 8000 attendees were present at our events.[/icon_timeline_item][icon_timeline_item time_title="2016 – We are expanding the events by adding a January and October mini-tour"]We're expanding the events by adding a January and October mini-tour and we're organizing a big travelling festival from 25.2-20.3 in 16 cities in Slovakia. A week after Easter we have our first teambuilding in Low Tatras. In the year of 2016 we've prepared 70 events for 8835 visitors.[/icon_timeline_item][icon_timeline_item time_title="2017 – We are improving and training a new organizer"]Throughout the year of 2017 we've organized less events but with a higher attendance rate, in comparison to the last year. We've built a system of training and tutorials (which we plan on upgrading) and we've taught Milan, who's organized his first event and from next year will take part of the festivals agenda.[/icon_timeline_item][/icon_timeline]
Podujatie podporili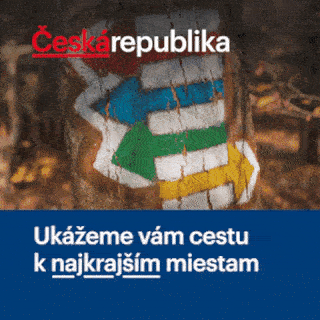 Cestovné poistenie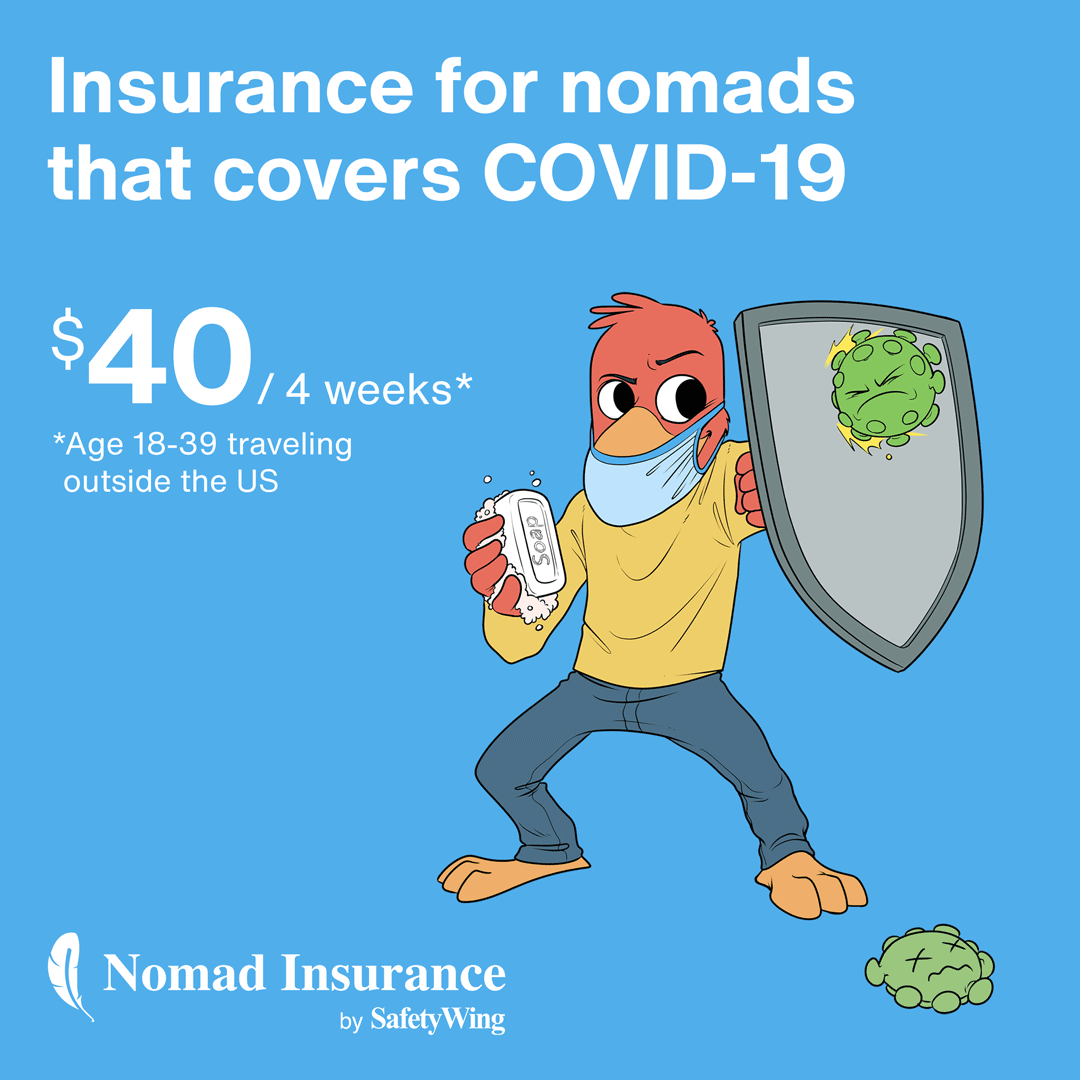 Expedičný fond a 2 %
Prostredníctvom Expedičného fondu podporujeme slovenské expedície, ktoré prinášajú nové poznatky z dobrodružných expedícií. Od roku 2015 sme podporili 14 expedícií sumou viac ako 2500 €.
Ultraľahká výbava